Research Themes
---
High Speed Rail Research Group
The high speed railways research group is made up of several academics, researchers and students and is part of a collaborative partnership with Heriot-Watt University and Edinburgh University. For information on the High Speed Rail Event held on 15 February 2011, click here.
Heriot-Watt Railway Research Webpage
University of Edinburgh Institute for Infrastructure and Environment Webpage
Intelligent & Innovative Infrastructure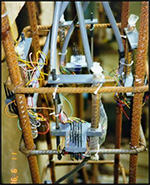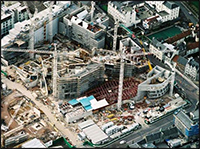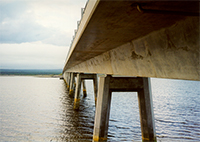 Advanced computational modeling for real-time infrastructure assessment and disaster prevention.
---
River Basin Management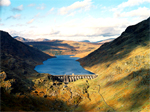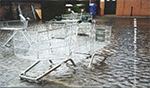 Environmental issues and the impacts of climate change have combined to driver research into the water cycle and water management.
Sustainable Water Management Research Group Homepage
Drainage Research Group Homepage
---
Particulate & Granular Solids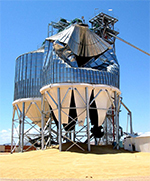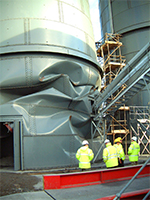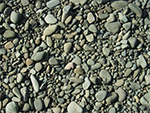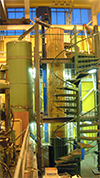 Unique research capability in the study of granular solids and soils.
---
Fire Engineering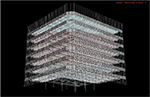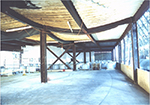 Integrated emergency response to fire safety engineering.
BRE Centre for Fire Safety Engineering Research
---
Transportation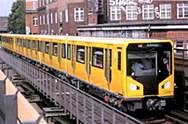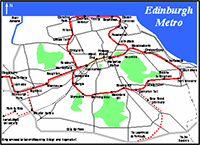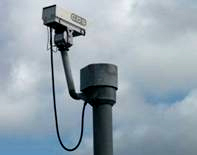 Data fusion for real time travel predictions.