Exemplar Projects
Railway Infrastructure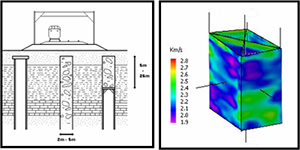 New detection strategies for mineshafts beneath railways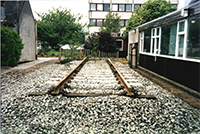 Rail trackbed – integrity & stiffness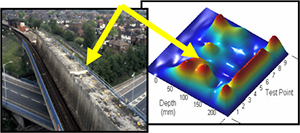 Void detection
Solutions for real problems: enhanced track stability and innovation in visualisation.
Urban Water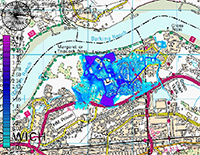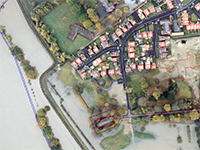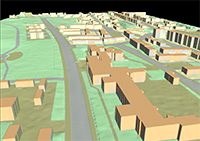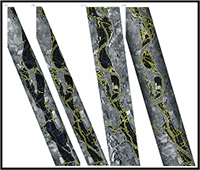 Flood management; model and data enhancement to better model real world behaviour.
Channel Processes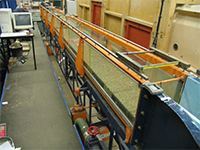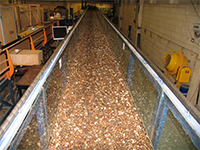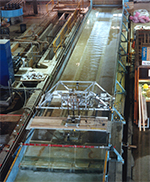 Experimental facilities used for sediment transport studies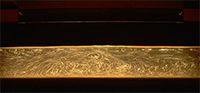 Flow turbulence affects sediment transport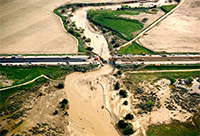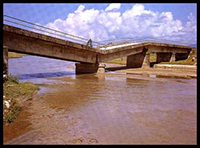 Underestimation of river dynamics can lead to erroneous planning & design decisions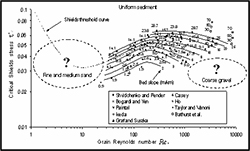 Modified threshold diagram for prediction of incipient motion of sediment
Sediment transport; predicting river stability in a changing climate.
Structural Design (Dynamic Loading)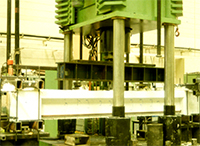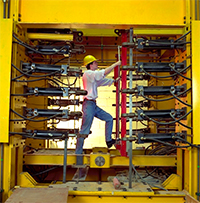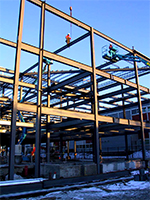 Design of infrastructure elements under extreme dynamic load conditions.
High Performance Structural Timber
The growth, characterisation, extraction, and utilisation of high strength, crystalline nano fibres.